CIRCUS · CABARET · VARIETY · COACH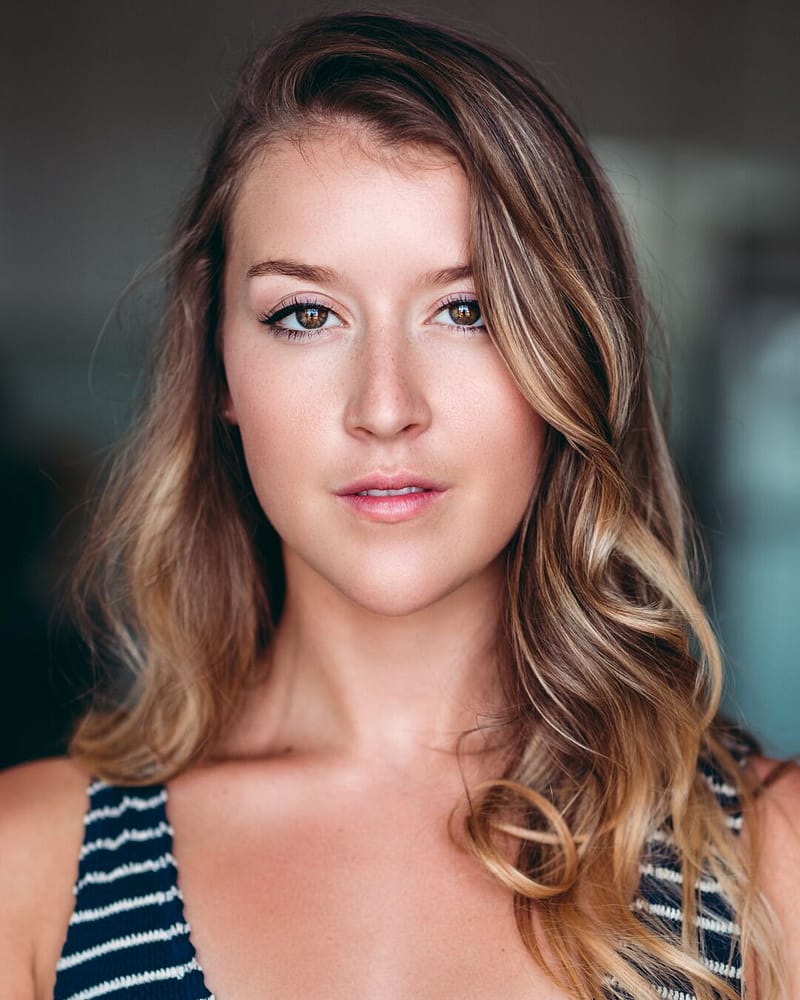 Hey there!
I'm an Australian Hula Hoop and Balance performer based in Perth, WA.
I started my circus training at the early age of 5, before being accepted at the prestigious Flying Fruit Fly Circus at 15.  By 17, I was representing Australia at the International Circus Festival in Cambodia.
I've performed on demand for the past 8 years with my signature hula hoop and balance routines, wowing audiences from Berlin to the Bahamas. Spinning up to 100 hula hoops at a time, my fast and fiery persona has become famous on the stages of Strut and Fret, Circus Oz and Short Round productions.

When I'm not onstage, I enjoy running my photography business, scuba diving and making friends with dogs.