CIRCUS · CABARET · VARIETY · COACH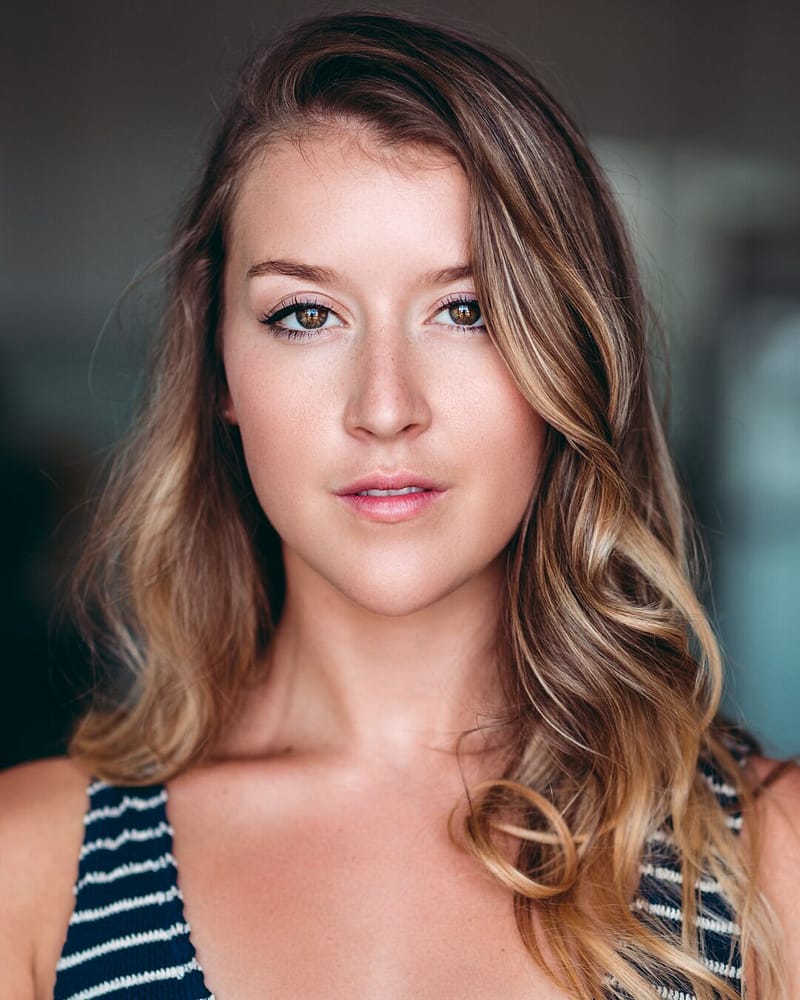 Fierce. Memorable. Sexy.
Performing on stages across the globe, Jess Mews is one of the most recognised hula hoop artists on the market. Her attention to detail, musicality and dedication create captivating routines that are loved by audiences of all ages.
Starting her artistic training at the early age of five, Jess specialised in not only manipulation but dance and theatre giving her performances a unique twist. By seventeen years old, Jess was representing Australia at the International Circus Festival in Asia. 
Spinning up to 100 hula hoops at a time, her fast and fiery persona has become famous on the stages of Strut and Fret, Circus Oz, Short Round Productions and 7 Fingers.
Jess can intuitively adapt her act to suit any event or production, leaving your audience in rapturous awe.